EDT-MAIN PhD Scientific Day 2023
2023 PhD Scientific Day
Science and Engineering of Materials, Interfaces and Nanostructures
We are pleased to announce that the next edition of the PhD students' Scientific Day of the EDT-MAIN co-organized with NanoWal will be held on Tuesday January 31 at the UNamur.
EDT-MAIN PhD Scientific Day / NanoWal annual meeting
UNamur, Tuesday 31 January 2023

The EDT-MAIN 2023 PhD students' Scientific Day is co-organized with the Wallonia Network for Nanotechnologies (NanoWal).

This Scientific Day aims to give the opportunity to PhD students to present and share their most recent work with the MAIN scientific community active in the field of nanomaterials, nanosciences and nanotechnologies.

5 slots for talks (15+5 min) and 10 for flash presentations (2 min) will be available for EDT-MAIN PhD students. In addition, poster sessions (open to all) will be organized during the coffee breaks and lunch time.
Important dates
November 30 : Deadline to submit an abstract

December 19 : Notification to accepted authors

January : Final programme available

January 15 : Deadline to register
The program will include 4 keynote lectures on different research areas:
Carmela Aprile (Université de Namur) on " Silica-based nanostructured catalysts for the efficient valorization of biomass derivatives "
Frédéric Castet (Institut des Sciences Moléculaires, Bordeaux) on " Dynamic effects in calculations of second-order NLO properties of organic molecules in complex environments "
Jean-Luc Duvail (Université de Nantes) on " Design of nanowires for tuning and improving nanophotonic and plasmonic properties "
Marie-Liesse Doublet (Institut Charles Gerhardt, Montpellier) on " Computational Methods and Tools to Tackle the Societal Challenge of Electrochemical Energy Storage "

The participation is free but the registration is mandatory !
When
Tuesday January 31, 2023

Welcome from 08:45
Opening at 9:15
Ending around 17:30
Where

Université de Namur
Auditorium S01
ground floor of the building "Faculté des Sciences"
Rue Grafé, 5000 Namur
Maps & Directions
With the support of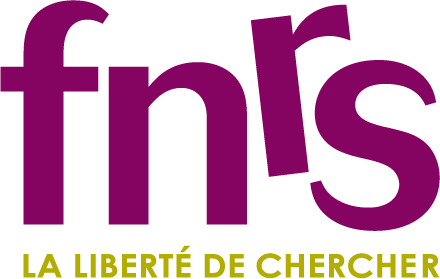 Important dates
xxx
xxx
xxx